artists

dora perini (NYC, USA)
Italian artist based in London, UK.

Dora Perini is currently pursuing a degree in Fine Arts at Central Saint Martins. In the past she has lived in New York, Ohio, Rome, Milan and Vicenza, different places constituting a varied board of references and sensibilities which shape Perini's practice. Recurring themes in her work are trauma and healing processes, understanding of the female experience and bodily forms in the context of embodiment and eating disorders.


---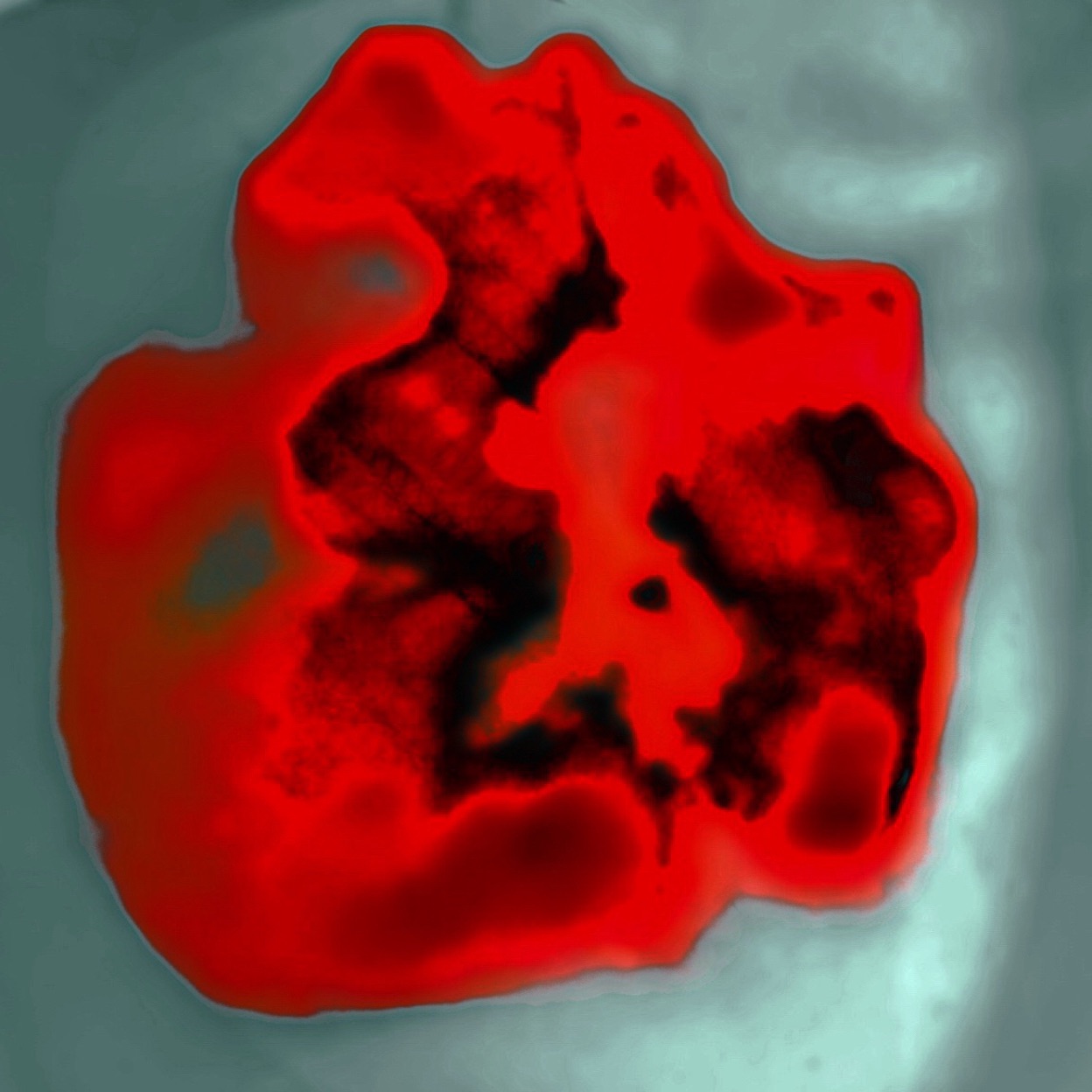 BLOOD CLOTH I
Fine art print
60 x 60 cm
2020