Dora Perini

À LA CARTE
MARONCELLI 12 | MILAN, ITALY
17 – 23 SEPTEMBER 2021



We are delighted to present an exceptional art exhibition at Maroncelli 12 in Milan, running from 17 to 23 September 2021, to coincide with miart 2021. Curated by Riccardo Rizzetto, the exhibition unfolds as a solo show focused on artist Dora Perini, who questions the concept of space and body, as well as the relationship, interchange, interchangeability and mutual influence of these two notions. The exhibition will unveil over a dozen of Perini's new works, including paintings, ceramics and video installations, especially created for this occasion.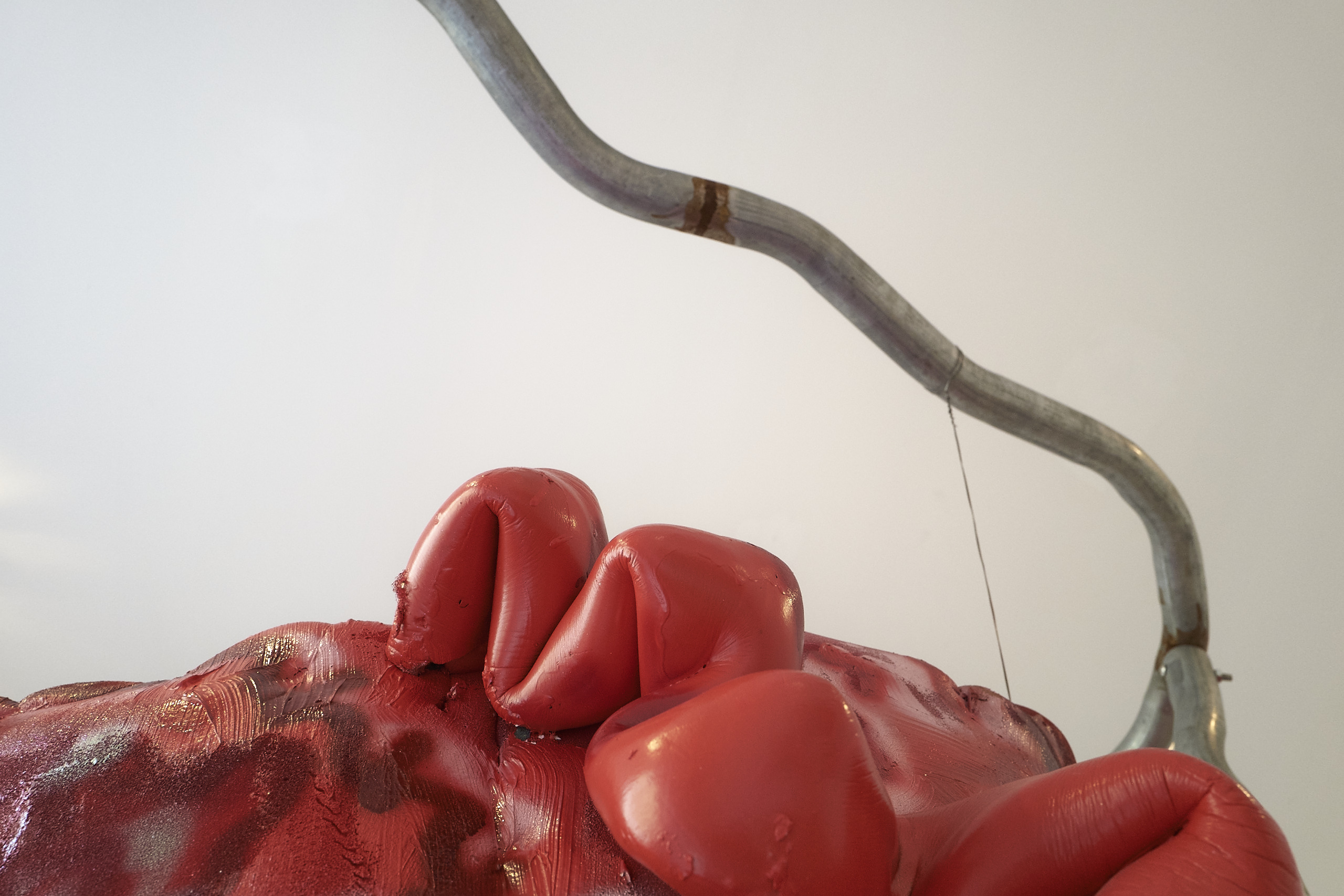 ABOUT THE ARTIST

Dora Perini (b. 1995) is an Italian artist based in London, who is currently pursuing a degree in Fine Arts at Central Saint Martins. Perini has lived in an eclectic mix of cities, including New York, Ohio, Rome, Milan and Vicenza. These have provided her with rich experiences and influences which have shaped her practice. The recurring themes in her work are those of trauma and healing processes, understanding the female experience and bodily forms in relation to embodiment, and eating 'disorders' within a neoliberal world.







ABOUT THE CURATOR

Riccardo Rizzetto is an architect and art director who works intertwining a variety of fields and expertises in order to connect online and offline worlds. He received a MA from Royal College of Art, London; after a bachelor from IUAV, Venice; and some classes at Central Saint Martins (London). During his studies he got to consider his practice as a unicum and ranging over different fields allows him to establish different dialectics over specialities.

---


PRACTICAL INFORMATION

Friday 17 – Friday 23 September 2021 (11am - 6pm)

Maroncelli 12, Via Pietro Maroncelli, 12, 20154 Milano MI, Italy

Vernissage: Thursday 16 September 2021, from 18:30

PRESS CONTACT GENERAL ENQUIRIES

Sofia Desbois | sofia@desbain.art | info@desbains.art | +44 (0) 7376910964